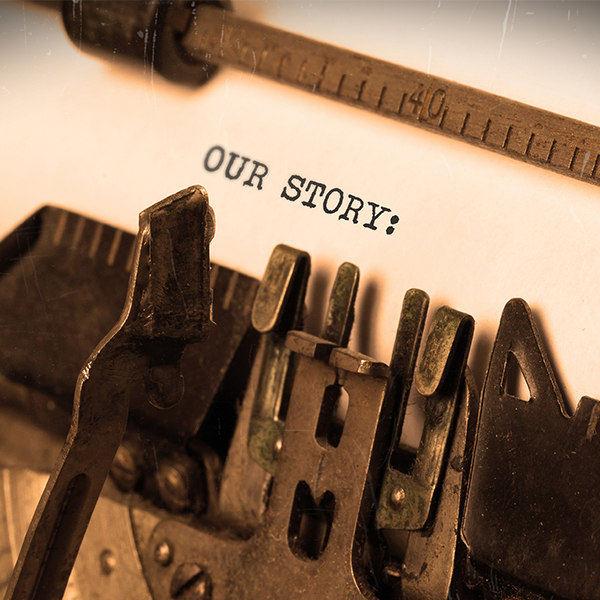 Here at A-1 Cooling, Inc, it has been our pleasure to offer the highest level of home comfort for the Campbellsville area for years. Our foundation consists of efficient, reliable and cost-effective heating, air conditioning, and indoor air quality products.
Quality heating and cooling products are just where we begin. The technicians at A-1 Cooling, Inc are trained and equipped to handle anything from routine HVAC maintenance & repairs on a residential system to complete turnkey installations for commercial environments.
A-1 Cooling, Inc offers your family or business the best heating and cooling products and HVAC services, combined with a level of customer service that will exceed your expectations.